Projects
Organizational Structure & IT Infrastructure System Assessment
De-coupled a Software Giant's Global Security and Operations Center's Life Safety & Core Security Tasks vs. Customer Services to eliminate inefficiencies and non-value added processes while reducing total cost of ownership
Leveraged established Lean Six Sigma, Enterprise Architecture and SOA methodologies to assess the client's IT infrastructure and application models, organizational structure, day-to-day operational functionalities and capabilities. Gathered pain-points, constraints, & other limitations via stakeholders' interview (VOC) and analysis to arrive at an ideal future state (CTQ; Critical to Quality) and deliverable
Provided recommendation to ensure the sustainability and business continuity of a state of the art functioning IT Department that illustrated how architecture, applications, and services needed to operate as a world class IT organization. Proposed new organizational structure (roles and responsibilities definition and alignment, new hires, new visio diagram in-take process development, and a phased approach for newly required IT investments and improvements implementation) to drive overall efficiency
Lean Six Sigma Process Re-Engineering Implementation
Applied Lean Six Sigma methodologies and tools to deliver a sustainable process for global inventory management, planning and treatment for a software giant. Included the development of an Inventory Controls Playbook; defined, consolidated, and documented all policies, and core processes and controls in one central location to assist with day-to-day inventory management. Drove and owned defining appropriate policies, processes and controls for inventory and hardware build cost management improvement globally
Implemented new SAP functionality monitoring systems for continuous improvement, developed training materials and trained inventory planners on new processes and proper methods for transacting inventories. Provided on-boarding sessions monthly. Established control measurement processes for visibility and continuous improvement, and to correct future deviations
Project Lifecycle Management, Process Monitoring, & Cost Controls
Employed Six Sigma methodologies and project management tools to implement a sustainable process for vendor selection and compliance with a client's cost saving initiatives; realizing ~$2.5M of ROI. Business Case Development, Problem Statement, Project Team (Globally), Weekly Meetings and Milestones, Opportunity (CTQ Definition), Unit of Measure, Scope Boundaries, and Output Efficiency
Defined AS-IS process to identify inefficiencies. Measurement system assessment for data accuracy. Varying X's input analyses for causation and correlation. Development of new "TO-BE" process charts and solution implementation, and FMEA application for controls. Established control measurement processes for continuous improvement, and to correct future deviations
Marketing Material, Graphic & Web Site Design & Development
Created Marketing Materials (Brochure & Business Cards), Graphic (Logo) & Web Site Design & Development for a local General Contractor to drive visibility and increase customer base Zacharymsllc.com
Current Contracts
WA DES (Department of Enterprise Services)
We are on 5 Washington State DES Contracts Disciplines:
• 01215 – Lean Consulting Services
• 05914 – Organizational Development Consulting Services
• 06914 – Management Analysis Consulting Services
• 06915 – Strategic Business Analysis Consulting Services
• 08215 – IT Professional Services Consulting
KING COUNTY DEPARTMENT OF EXECUTIVE SERVICES
Contract# 5734590
We are on a 5 year contract to provide Lean Six Sigma Consulting Services to The King County Department of Executive Services, its partners and other project initiators until Dec. 2019
Project Examples
Industry Benchmarking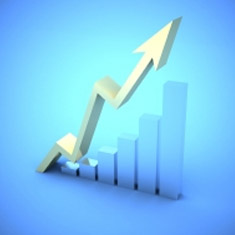 We base our industry benchmark reports on thousands of consumer surveys.
Mystery Shopping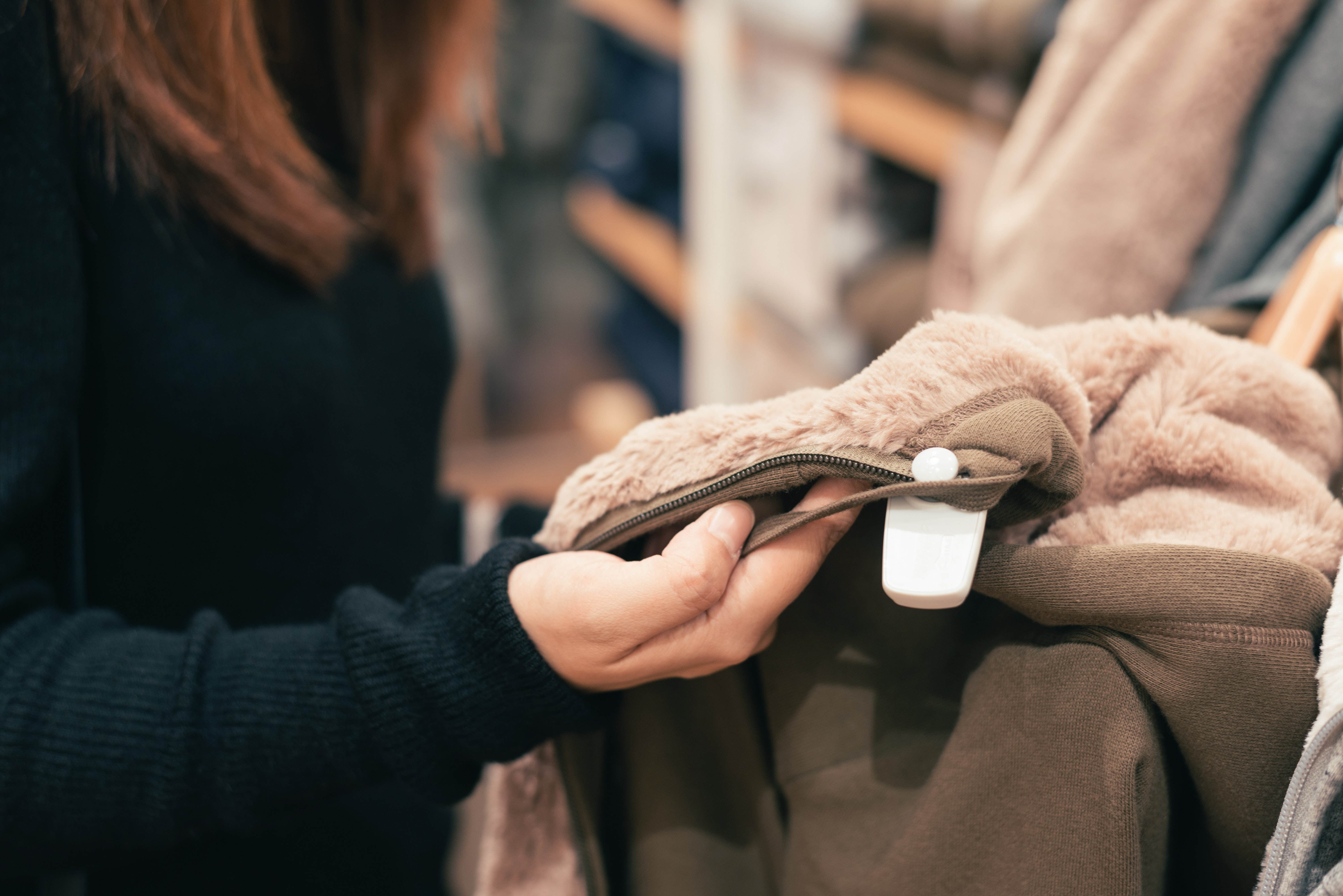 Adekoya uses unbiased third-party shoppers to gather actionable data for you.
Call Center Review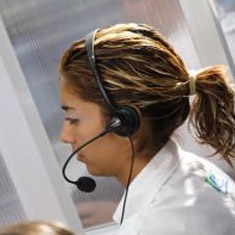 We evaluate your call center on 98 best practices and recommend improvements.
Social Media Research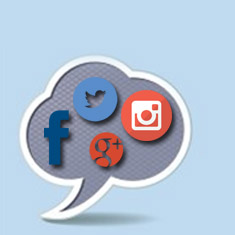 Adekoya offers social media benchmarking and shopper experience assessment by employing Google analytics and clicktale at T-Mobile and Nordstrom to drive increased sales.
Customer Studies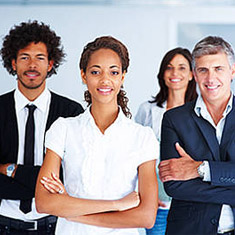 Derived a ranked and prioritized list of customers' wants and needs at T-Mobile and Nordstrom for implementation of go-to market strategies.
Analysis & Strategy
Our experts are skilled with a variety of statistical analysis models, I.E. Data mining and predictive analytics, regression, time series, and anovas, quantitative and channel profitability analysis for T-Mobile USA, Nordstrom, and Microsoft.
Lifetime Value Analysis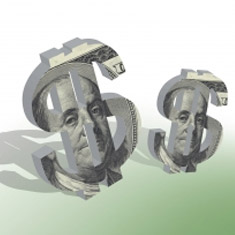 Adekoya analyzes your data to identify your most valuable customers, and will develop techniques to acquire new ones.
Competitor Benchmark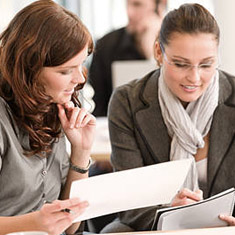 Find out how you compare to direct competitors and industry leaders.